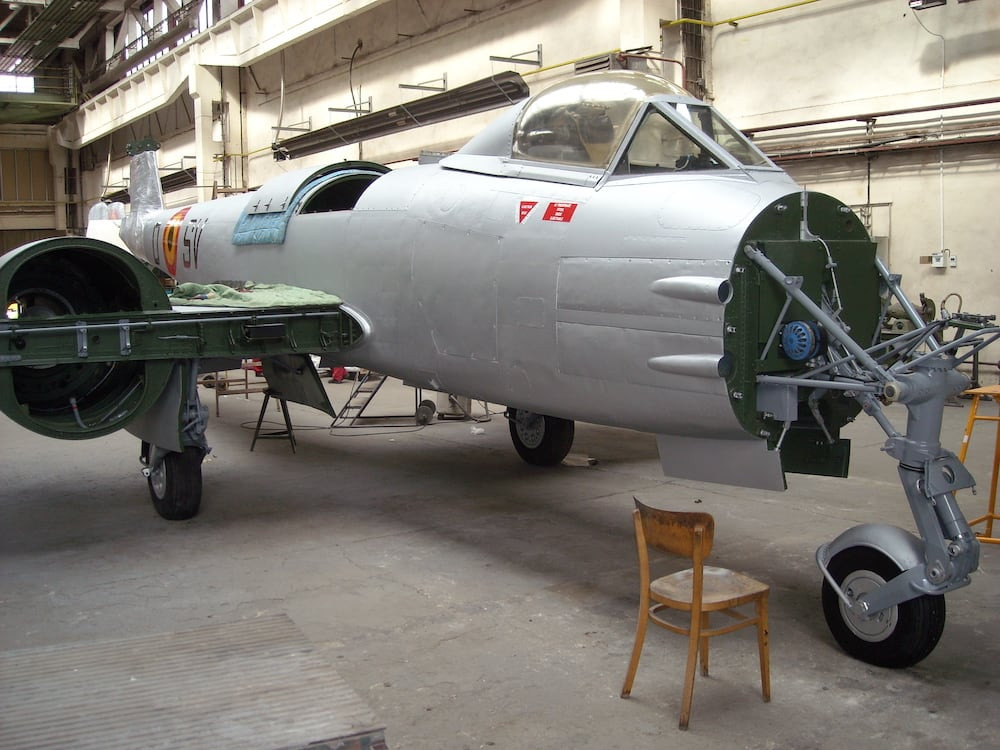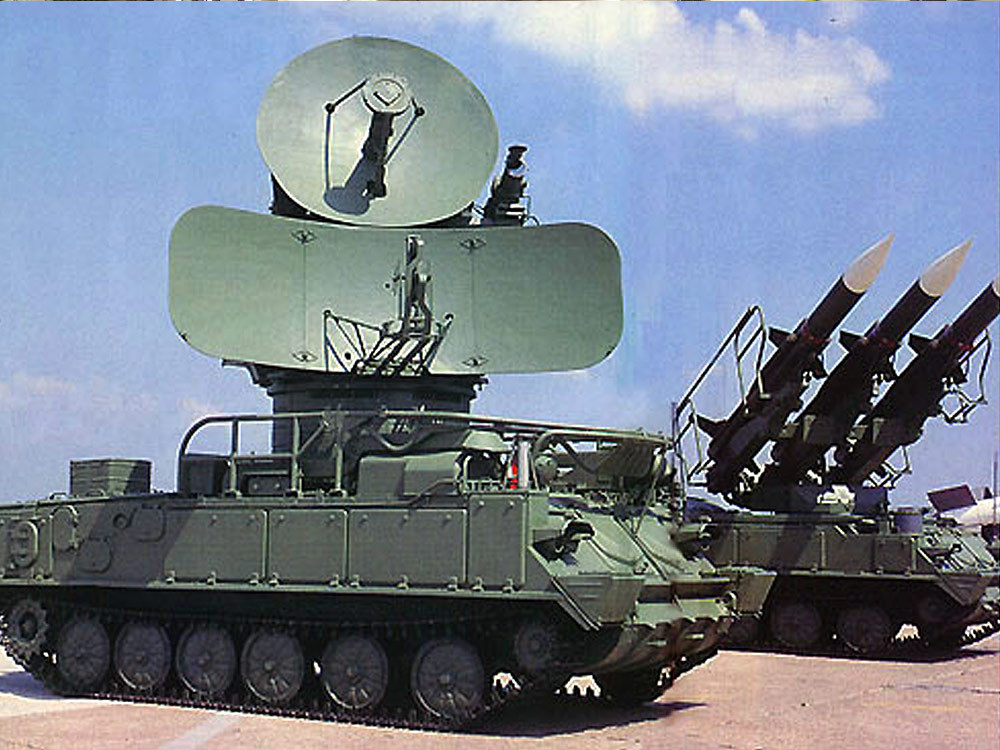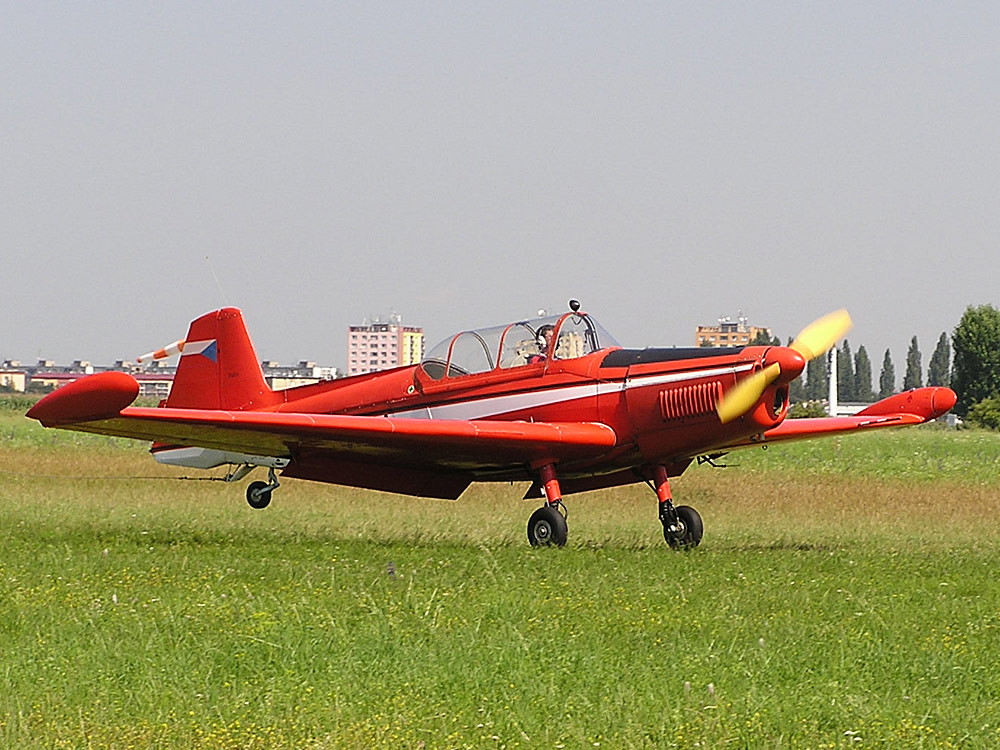 FORTE a.s.

Mostkovice
Our production programme and the services are as follows::
Production, repairs, modernization and disposal of military arms, engineering and material with the intention of surface-to-air missile engineering and its service equipment.
Service and repairs of air ground facilities.
Calibration of special engineering.
Foreign trade with military material to the extent of authorization under the Act No. 38/1994 Coll..
Metrological activity, pursuit of the calibration service centrein the field of electric quantities for the Army of the Czech Republic.
Calibration of measuringinstruments in the Accredited Calibration Laboratory No. 2302 in field of DC, AC and HF electrical quantities.
Maintenance of airplane units in accordance with EASA Part 145.
Production and repairs of utility vehicle bodies.
Service and repair cold, hot water pressure cleaner KRÄNZLE, WAP etc.

EXPERIENCE - QUALITY - EXPERTISE